Hoy -Hermenet Web Site
---
Hermenet Family
Alan J. Hermenet
Born - October 3, 1960
Sodus, Wayne County, New York
Died - December 4, 1981
Rochester, Monroe County, New York
Buried - December 6,1981
Sodus Centre Cemetery
(aka: Brick Church Cemetery)
Sodus Center, Wayne County, New York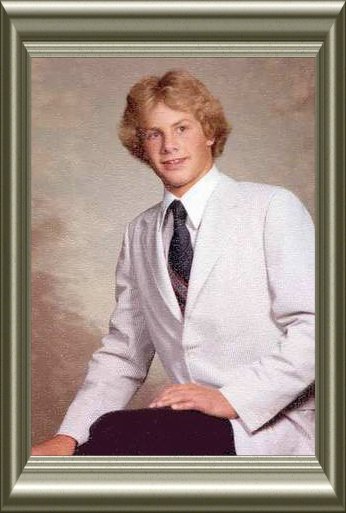 High School Graduation 1978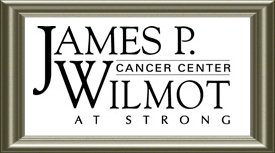 Alan Hermenet Patient
Family Education Center
Our library was named in memory of Alan Hermenet of Sodus, New York and is supported each year by his family and by other donations to the Cancer Center.
Alan Hermenet Patient-Family Library, lending library of general materials on cancer-related topics; reference section of technical texts and journals geared to specific issues in cancer treatment and management

Sister - Constance June (Hermenet) Blondell
Born - June 22, 1954
Sister - Susan J. Hermenet
Born - October 12, 1962
Sister - Heidi J. (Hermenet) Sink
Born - April 21, 1968

Father - Alfred J. Hermenet Jr.
Mother - Sherry June (Burlee) Hermenet

Family Indexes
Home Hoy Hermenet Boise Shively
Last Up-Date 04/19/2009 12:38:57 AM