Hoy -Hermenet Web Site
---
Hoy Family

Dennis' Page...
July 2, 1947 - January 11, 2002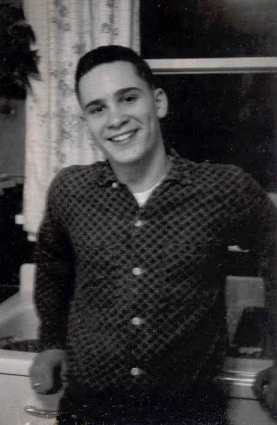 Dennis Loved Everything 50's & 60 's
So I Dedicate this Special Page
Full of Some of his Favorite Things
to my Big Brother...
With Love...
Kathy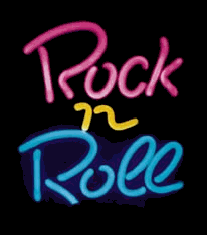 Tunes...

Some of Dennis' Favorite Bands and Artists Were, The Beach Boys, The Everly Brothers,
Lou Christy, Jan & Dean, Ricky Nelson, Gene Pitney, Neil Sedaka,
Bobby Vee, Bobby Vinton, and Elvis...
Just to Name a Few...

Flicks...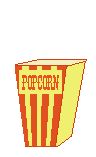 Dennis REALLY had a thing for Annette Funicello, and I think
I bought him every Beach Movie Video she was ever in ...
(Except "How to Ride A Wild Bikini " - Never Could Find it Anywhere!!!)
Other Favorite Movies of his were...
From Here To Eternity, The Birds, Guess Who's Coming to Dinner, The Graduate
Rebel Without A Cause, Westside Story and Whatever Happened to Baby Jane...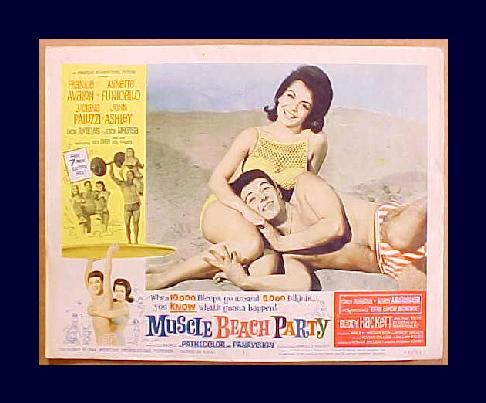 Cool Automobiles...

This Green (Ok, so it may be Blue/Green) 1966 Ford Mustang Coup was his Dream Car ...
He always told me it HAD to be "GREEN" but I found this pic and thought it was pretty (close) cool !!!
The Truth be told, I have always wanted a Mustang like this too !!!
Hmmmmmm, Must be a "Hoy" Thing!!!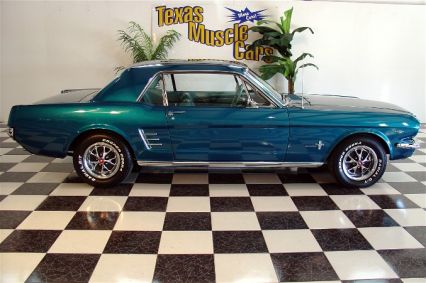 Eats...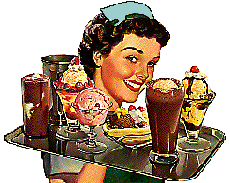 Chocolate Shakes, Real Cherry Cokes, Hamburgers & Fries ...
Need I Say More!!!!

Well , I Think I Have Covered All the Important Things...
Music, Movies , Sports Cars & Food!!!
What else could there be for a Young & Good Looking
Hip-Teenage Boy, Whose
"Growing Up Hoy" in 50's & 60's ...
Let's Think About This for a Moment, Shall We...
Hmmmmmm...
What Else Could There Possibly Be ???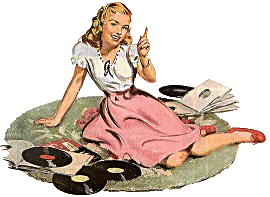 Girl's - Girl's - Girl's!!!


Family Indexes
Home Hoy Hermenet Boise Shively
Last Up-Date 04/19/2009 01:08:55 AM