Eltiste-Kaiser Web Site
---
Kaiser Family ~Coat of Arms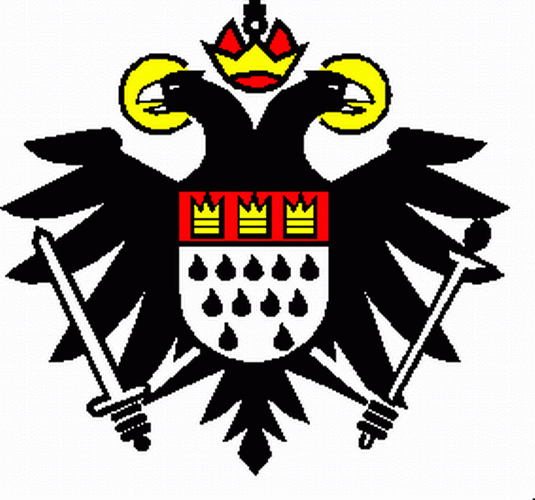 Spelling variations include: Kaiser, Kaisser, Kaizer, Kayser, Kaysser, Kayzer, Keiser, Keyser, Keisser, Keizer, Kaisling, Kaissling, Keyserling and many more.
First found in Austria, where the name was closely identified in early mediaeval times with the feudal society which would become prominent throughout European history.
Some of the first settlers of this name or some of its variants were: Peter Keyser, who came to Germantown, Pennsylvania in 1683, and Dirk Keyser, who arrived there in 1691. They were followed by Georg Friedrich Keyser and Johann Keyser, who came in 1709-10.
Kaiser is the 1,285th Most Popular Name in the United States



Family Indexes
Home Eltiste Kaiser Fink Rohrs
Family Thumbnail Photo Gallery Index
Last Up-Date 11/26/2006 11:12:12 PM