Hoy Family
Our Story...

Ben & Alison Hoy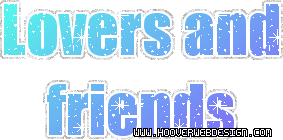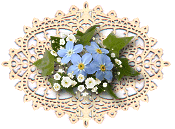 How We Met...
"Ben and I were Introduced by a mutual Friend. At the end of the night, a friend of mine and I took Ben home and when we were about to drop him off, he confessed that he liked me.
That is when I gave him my
number and we hung out a few times
and knew that we both wanted to be spending
more time together.
So Little By Little, We Started Seeing Each Other More and More..."

How We Got Engaged...
"Ben planned a small vacation for my birthday. I honestly thought that we were just getting away from Omaha for a bit. But Ben had another plan in mind. So at lunch, in a Kansas City Chinese Restaurant, He got down on one knee and asked me if I would Marry him.
Of course I said Yes!!!
And Here We Are Today..."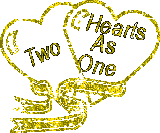 Married - October 3, 2008
Rejoice Lutheran Church
Omaha, Douglas County, Nebraska

The Bride...
Miss Alison Lee Cox
The Groom...
Mr. Benjamin Donald Hoy


Became Husband & Wife

Faith, Hope and Love
Remain Forever These Three,
And The Greatest of These is Love...
- Paul's First Letter to the Corinthians-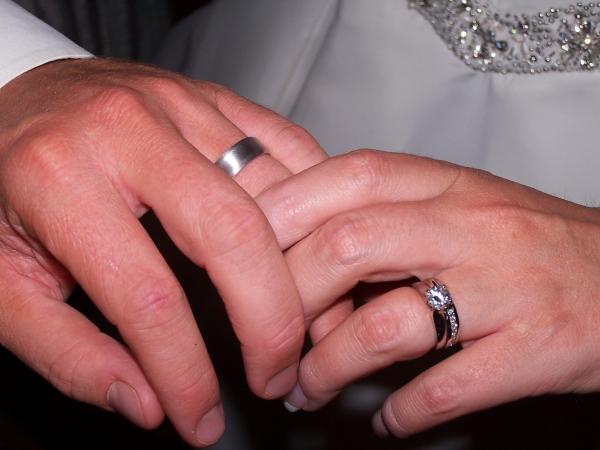 Maid of Honor:
Michaela Wilcox - Cousin of the Bride
Best Man:
Brandon Hoy - Brother of the Groom

Father of the Bride - Dr. Charles Cox
Mother of the Bride - Krista Cox


Father of the Groom - Dennis Avery Hoy
"Gone But Not Forgotten"
Mother of the Groom - Cindy Berkland
Step - Father of the Groom - Rich Berkland

Music:
"The Rose"
By: Bette Midler

Grandparents of the Bride...
Darrell and Myrtle Cox
Dan & Pauline Wilcox

Grandparents of the Groom...
Donald & Jackie (Peterson) Briley
Step - Grandmother - Lorna Berkland


Family Indexes
Home Hoy Hermenet Boise Shively
Last Up-Date 03/11/2010 06:40:00 PM