Hoy -Hermenet Web Site
---
Boise Family
Jacob & Ruth (Evans) Boise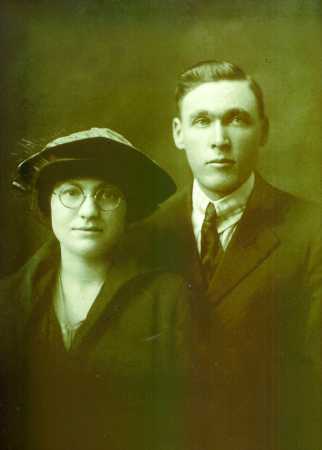 Jacob & Ruth (Evans) Boise Wedding Photo
Courtesy of Marty Boise, Grandson of Jacob, and son of Lee Boise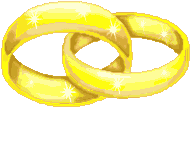 Jacob Boise
Born - July 25, 1895
Schoondijke, Holland
World War 1 Veteran
302nd Supply Train
Company A, 77th Division
Married
- February 14, 1922
Rome, New York
Died - October 27, 1970
Highland Hospital, Rochester, Monroe County, New York
Buried - Williamson, Wayne County, New York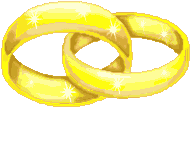 Ruth M. (Evans) Boise
Born - February 28, 1902
Died - March 23,1958
Williamson, Wayne County, New York
Buried - Williamson, Wayne County, New York

RUTH BOISE

Ruth Boise of 63 Kirkland Road,
Passed away on March 23, 1958. She is
survived by her husband, Jacob;
her daughter, Mrs. Iona Taron,
two sons, Robert of Rochester
and Lee who is with the
U.S. Marine Corps in Ceylon,
her sister, Mrs. Maude Grinnell,
three brothers, Lemuel Evans of Syracuse,
Walter and Gordon Evans of Rome, New York,
and Four grandchildren.
Friends may call at the
Lewis & Holly Funeral Home
151 Genesee Street from 2-5 and 7-9 p.m.
Services Friday afternoon at 1 o'clock.
Interment, Williamson, New York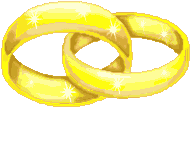 Son - Robert Jacob Boise
Born - January 23, 1923
Williamson, Wayne County, New York
Wife - Anna K. (Mcartor) Boise
Daughter - Iona M. (Boise) Taron
Born - 1925
Williamson, Wayne County, New York

Son - Lee Boise
Born - October 18, 1935
Married - August 8, 1959
Wife -Eileen (Farrell) Boise
Born - June 16, 1935
Cleveland, Ohio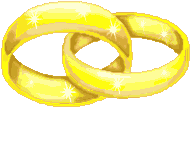 Father - John Boise
Mother - Francina (De Smit) Boise
Family Indexes
Home Hoy Hermenet Boise Shively
Last Up-Date 05/01/2008 03:04:21 PM