Eltiste-Kaiser Web Site
---
Kaiser Family

Jerry Lee Kaiser
Born -July 1, 1950
Phillipsburg, Phillips County, Kansas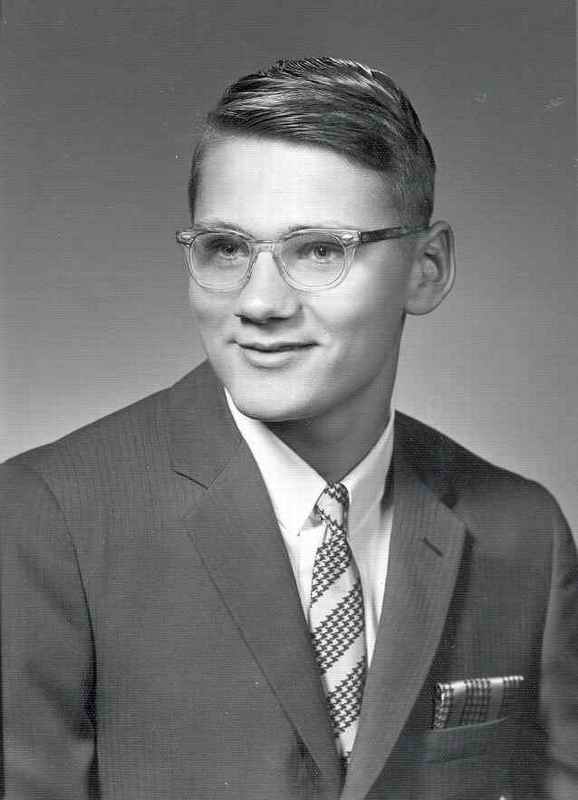 Jerry Lee Kaiser
Married -October 18,1975
Meade, Meade County, Kansas

Jerry & Allene Kaiser


Wiens - Kaiser Wed

A Saturday afternoon ceremony was held at the E. M. B. church uniting Allene Wiens and Jerry Kaiser on October 18, 1975. John Jackson officiated at the 2 p. m. ceremony.
Parents of the couple are Mr. and Mrs. Eldo Wiens of Meade and Mr. and Mrs. Gus Kaiser of Phillipsburg.
Serving as matron of honor was Lynette Friesen, sister of the bride, from Henderson, Nebraska with Judy Kaiser, sister of the groom of Phillipsburg as bridesmaid.
Don Crisp, friend of the groom, was best man with Chuck Baker serving his friend as groomsman. Serving as ushers were Leon Wiens, brother of the bride, Gary Friesen, the couples Brother-in-law, Mark Kaiser, cousin of the groom and Steve Hodgson, friend of the groom
Mrs. Stanley Loewne provided organ music. The new 23rd Psalm and Wedding Prayer was sung by Mrs. Shirley Wheeler, cousin of the bride.
The couple are making their home in Hutchinson, where Mr. Kaiser is pastor at Faith Bible Church.

Meade Globe-Press
November 27, 1975


Gus, Matthew, & Jerry Kaiser

Wife - Allene Grace (Wiens) Kaiser
Born - February 16, 1953
Meade, Meade County, Kansas
Father - Eldo Wiens
Born - February 15, 1927 - Meade, Meade County, Kansas
Married - June 1, 1947 - Meade, Meade County, Kansas
Mother - Esther (Isaac) Wiens
Born - April 22, 1927 - Meade, Meade County, Kansas
Died - February 16, 1996 - Meade, Meade County, Kansas

Son - Matthew Jon Kaiser
Born - February 27, 1984
Sioux Falls, Minnehaha County, South Dakota
Jerry, Matthew, & Hang Kaiser

Sister - Judy (Kaiser) McLean
Born - January 30, 1956
Phillipsburg, Phillips County, Kansas


Father - August Fred Kaiser

Mother - Evelyn Pauline (Schick) Kaiser

Family Indexes
Home Kaiser Fink Eltiste Rohrs
Family Thumbnail Photo Gallery Index
Last Up-Date 09/12/2014 01:11:42 PM